Students and instructors understanding is improved by providing them with in-depth instruction on industry-relevant procedures.
Career Lines has the best Web Development Trainers in Dindigul who are real-life specialists who provide hands-on instruction in Web Development approaches.
We equip students with the perfect mix of theoretical and practical understanding of Web Development methods. The MERN Full Stack Training (MongoDB, Express, React, and Node.js) course covers all aspects of web application development. It covers how to create full-stack web services using JavaScript-based technologies such as HTML, CSS, JavaScript, Bootstrap, ReactJS, NodeJS, Rest API, and AWS Deployment.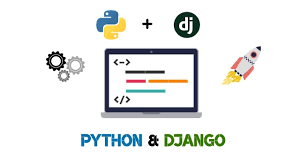 Python Django Training is an online & offline course designed to help you create the fundamentals of web application development using Python and Django. This course covers topics such as HTML, CSS, JavaScript, REST API, and AWS that are essential for creating and deploying robust websites.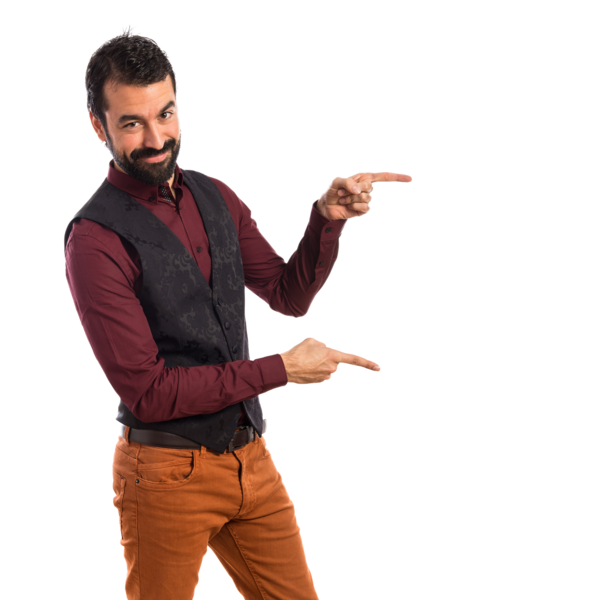 Importance of getting Trained In CAREER LINES
You can learn a lot in a short amount of time.
Limited attributes.
You can work on freelance projects.
Start our own company or business.
You can work from home.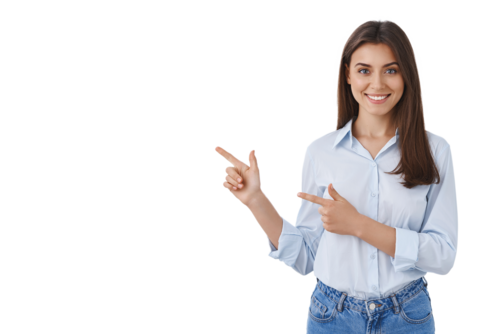 Advantages Of Getting Trained In CAREER LINES
Opportunity to meet new designers.
Enhance your social skills.
Possibility of working with reputable companies.
Income that is consistent.
You can work for yourself. Web Designing & Development
Accreditation
We provide web designing course certification at the end as an honor for the completion of our valuable course that verifies the knowledge gained by the individual. This accreditation certifies that the applicant has gained the required skills into practice as a web designer and includes real-time design expertise at the end of the term.
FAQ (Frequently Asked Questions)
A full-stack developer is a software engineer who specializes in both client-side and server-side development.
To become a full-stack developer, one must have experience in HTML, CSS, JavaScript, databases, and other web development technologies, as well as an understanding of the software development lifecycle.
A full-stack developer must understand key components of development such as web application frameworks, databases, web services, and user interfaces.
A full-stack developer can create workflow processes to increase their efficiency by automating tasks, using frameworks and libraries to speed up development, and using version control systems to manage their code.
Training By Expert Instructors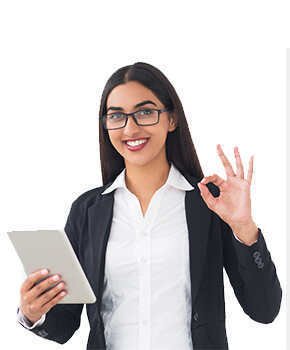 • Skilled & Experienced Trainers
• 10+ Years of Work Experience
• Advanced Tools & Technologies Expertise
Reviews

I have learned a lot about Responsive Web Design and the need to take accessibility into account when undertaking web design. Great Course.
It was very very efficient specialization. It seems a long way to finish but when you finish that, then you know you got a very big step to web design.

Very nice course and guiding through making our own Website. I found it very useful and it was a very good passing from starter to intermediate level i think.