Image Processing using MATLAB
Image Processing using MATLAB
Discover the fundamentals of MATLAB and begin working with advanced mathematical functions and creating exciting matrix visualisations. Learning MATLAB can lead to a variety of jobs in data science, data analysis, computer science, Python, Java, and other fields. Begin learning right away! At your own pace, learn MATLAB and Simulink.This three-day course provides an in-depth overview of the MATLAB® technical computing environment.
What will you learn from Image Processing using MATLAB Training?
Get trained with Image Processing using MATLAB experts
Image Processing using MATLAB course completion certificate
Career Support
On Completion of the Course
Training on LIVE Projects
Online Examination
Course Completion Certificate
Job Placement Offers
Internship Program & Certificate
Image Processing using MATLAB Syllabus
45 Days Fast Track Course Mode : Offline / Online
Module 1: Introduction to MATLAB
Module 2: Arithmetic Functions in MATLAB
Module 3: Introduction to Image Processing
Module 4: Image Arithmetic
Module 5: Image Filtration
Module 6: Morphological Image Processing
Training by Expert Instructors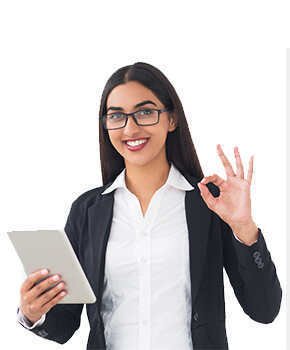 • Skilled & Experienced Trainers.
• 10+ Years of Work Experience.
• Advanced Tools & Technologies Expertise.
FAQ (Frequently Asked Questions)
You can segment image data interactively, compare image registration techniques, and batch-process large data sets.
Image processing methods are classified into two types: analogue image processing and digital image processing.
MATLAB allows you to perform image segmentation programmatically (lazysnapping) or interactively using the Image Segmenter app.
Image thresholding is a simple but effective method of dividing an image into foreground and background areas.
The k-means clustering algorithm is commonly used in image segmentation because it is simple and efficient."