Students and instructors understanding is improved by providing them with in-depth instruction on industry-relevant procedures.
Career Lines has the best Spoken English Trainers in Dindigul who are real-life specialists who provide hands-on instruction in Spoken English approaches.
We equip students with the perfect mix of theoretical and practical understanding of Spoken English methods.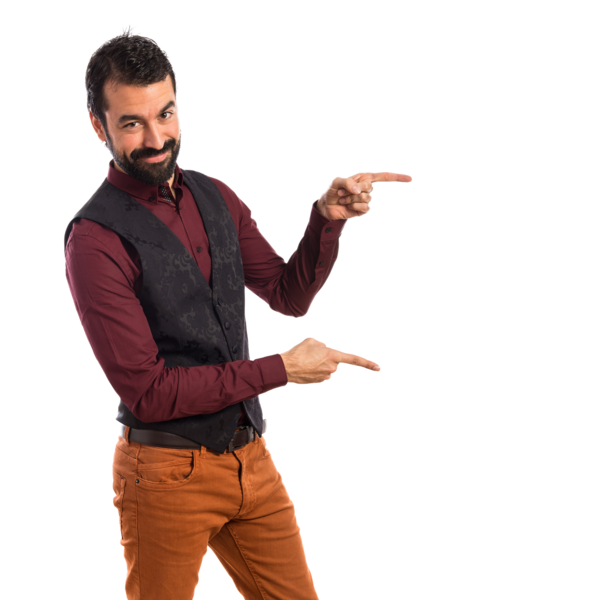 Importance of getting Trained In CAREER LINES
One of the most important aspects of communication is listening.
Direct communication.
Nonverbal communication
Stress reduction
Controlling one's emotions.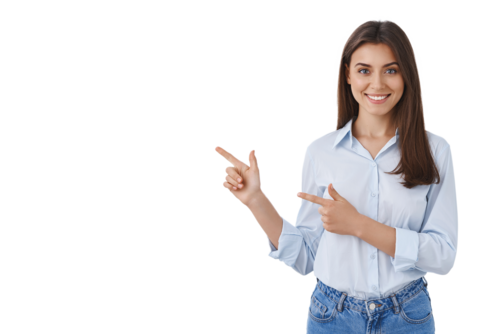 Advantages Of Getting Trained In CAREER LINES
enhance your Interpersonal Intelligence.
There is no fear of public speaking.
Improve your communication abilities.
Improves management efficiency.
Learn to speak fluently quickly. Spoken English Communication
Course Certification
Spoken English Course Certification is a professional certificate that demonstrates the applicant has a thorough understanding of the English language. This certificate also states that the applicant has a thorough understanding of English reading, writing, speaking, and listening abilities. Our Spoken English Instructors offer ongoing instruction and ensure that you speak English fluently.
FAQ (Frequently Asked Questions)
Don't be concerned. No one will lose a single lecture subject in Careerlines. With any of these options, we will rearrange the lessons at your leisure within the course term. You can even follow that topic with additional batches if necessary.
You will obtain a widely renowned Careerlines course certificate after completing Communication skill course in Dindigul Careerlines.
Careerlines is a legend in the field of student placement.We offer a specialized placement platform that helps students with their placement requirements.Careerlines offers development programs such as practice interviews and presenting skills to help students to prepare for difficult interview circumstances.
Training by Expert Instructors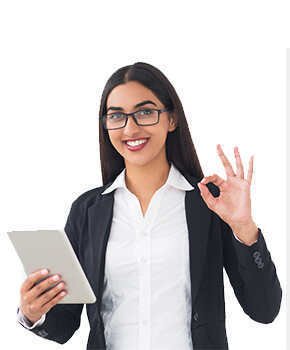 • Skilled & Experienced Trainers.
• 10+ Years of Work Experience.
• Advanced Tools & Technologies Expertise.
Student Feedback
Reviews
I really like this course. It help me feel comfortable and confident to speak English in public. Thank you.

By taking Spoken English Course in Career Lines. I was able to refresh my skills and lost the fear of talking.

Amazing Spoken English Course. Very natural and effective classes.