Students and instructors understanding is improved by providing them with in-depth instruction on industry-relevant procedures.
Career Lines has the best Python Trainer in Dindigul who are real-life specialists who provide hands-on instruction in Python Development approaches.
We equip students with the perfect mix of theoretical and practical understanding of Python Development methods.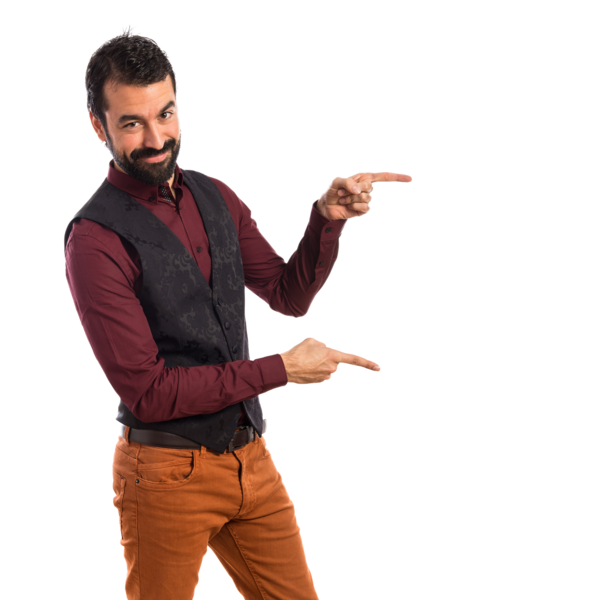 Importance of getting Trained In CAREER LINES
Portable and expandable
Simple and easy to learn
Python is well-paid and well-liked.
Receive 100% on-the-job training.
Obtain a certificate of course completion in Python.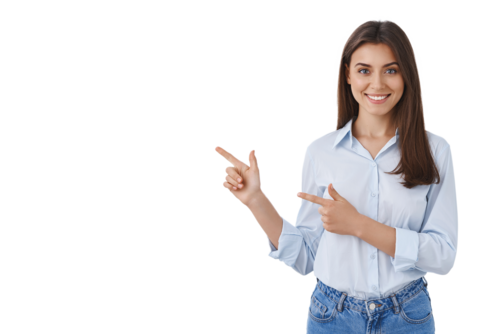 Advantages Of Getting Trained In CAREER LINES
Simple to learn and understand.
Python is adaptable.
Python's popularity and high pay.
Language that is open-source.
Regularly receives updates. Python Training
Course Certification
Our institute provides a certificate after successfully completing the Python training course. A unique benchmark for use in the IT and software industries has been established with this certification. Candidates with Python credentials have a high chance of securing top jobs at multinational companies.
FAQ (Frequently Asked Questions)
Careerlines python course in Dindigul is established and taught by python developing specialists with over ten years of expertise.
The only academy that offers the proper mix of theory and practice.
Fees that are reasonable for learners and IT professionals.
Courses are scheduled to accommodate working professionals.
Projects in progress and testimonials.
We are delighted and glad to mention that we work with over 600+ small, mid-sized, and multinational companies. Many of these businesses are hiring Python Specialists. Furthermore, we have a highly active workforce that assists our students with 100% placement. Even after the course is over, the cell continues to help students by educating them in interview sessions and debates.
You can apply by calling our customer service line at +91-9600398690- Arakkonam, +91-9360056327- Dindigul, +91-6381535967- Nagercoil, or coming into our office.
Careerlines was founded by a group of IT veterans with the goal of providing world-class IT education. It is considered the best digital marketing institute in Dindigul. We've been in the training business for about a decade, and we've educated over 30,000 students to date, including many young professionals.
Training by Expert Instructors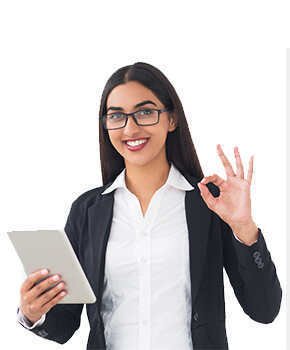 • Skilled & Experienced Trainers.
• 10+ Years of Work Experience.
• Advanced Tools & Technologies Expertise.
Reviews
Good Teaching and instantly clarity doubts. I recommended this is a good platform for your knowledge.
This course is an in depth introduction to Python. I found it interesting as well as challenging. I would recommend this course to anyone who wants to use Python for non-trivial purposes.

I found this course really excellent and useful. I would recommend it to anyone interested in learning python