Selenium Automation Testing Course in Dindigul Selenium Automation
Testing
Selenium Training is an in-depth course that teaches students the principles of software testing using the Selenium web automation tool. It goes through subjects including identifying and modifying web page components, building automated tests, running parallel tests in various browsers, and integrating with a test framework.
Selenium Testing Certification
Getting a Selenium certification allows you to connect with a network of industry professionals. This opens the door to new opportunities for collaboration, mentoring, and industry expertise. Companies look for skilled candidates when hiring for automated testing projects. A Selenium certification is an excellent way to demonstrate your knowledge in this field of testing. It confirms your understanding of the Selenium framework and boosts your confidence in working on automated testing projects.
Selenium Testing Training Course in Dindigul
Before beginning Selenium training, you must first investigate the various training choices available. There are several courses, tutorials, books, and videos available to help you master the fundamentals. Depending on your learning style, you may prefer one type of training over another. Once you've chosen a training option, you need to set aside dedicated time to practise and learn the material. Selenium can usually be learned in a few weeks if you devote a few hours a day to study and practise. Career Lines provides offline and online selenium testing training classes taught by experienced professionals with real-world projects and placements. We provide selenium testing classes in Tamil Nadu's main cities, including Chennai, Madurai, Theni, Karur, and Dindigul, at convenient times.
Who can apply for the Selenium Training Course?
Anyone who is interested in learning about automated software testing using the open source Selenium tool can apply for the Selenium Training Course. The course is designed for both beginners and experienced software testers.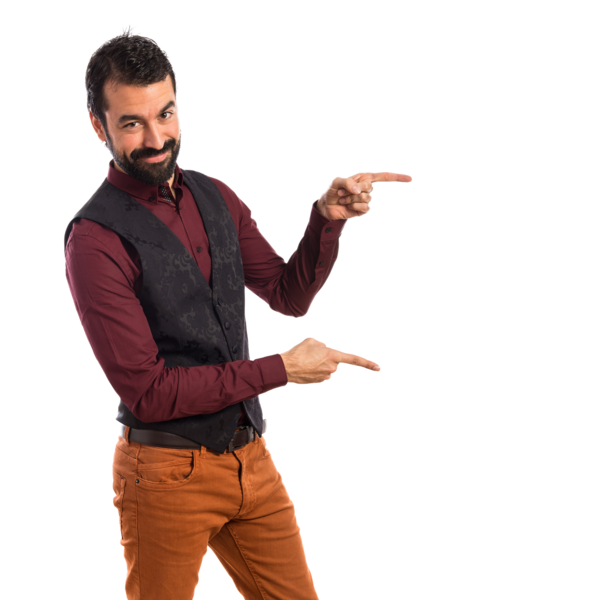 Any graduates
Software Testers
Quality Assurance Engineers
Automation Testers
Web Application Developers
Manual Testers
Selenium Testing FAQ'S
By becoming familiar with Selenium, you can automate web application testing, run tests on a variety of platforms, and write test scripts in a variety of programming languages.
To learn Selenium, you should have a basic understanding of HTML, CSS, and JavaScript. You should also be familiar with object-oriented programming (OOP) concepts such as classes and objects.
Java, Python, Ruby, C#, and JavaScript can be used to write Selenium scripts.
Selenium can do automated functional and regression testing, as well as performance and load tests.
The time it takes to learn Selenium will vary depending on your prior knowledge and experience. It can take anywhere from a few days to a few weeks to get comfortable with the basics.
Reviews

Great course to learn about Selenium Automation Testing for advertisements, posters, and presentations. Now I know how to make a presentation that effectively and aesthetically shows my message and goals.
Graphic Designing Course showed me the basics and fundamentals for Selenium Automation Testing. The professor is great, he knows how to explain each concept. Great experience overall. Thank you!
Selenium Automation Testing is so very informative. I like designing, but taking up this course, I gain more knowledge and tricks on how to improve my designing skills.