Students and instructors understanding is improved by providing them with in-depth instruction on industry-relevant procedures.
Career Lines has the best App Development Training in Dindigul who are real-life specialists who provide hands-on instruction in App Development approaches.
We equip students with the perfect mix of theoretical and practical understanding of App Development methods.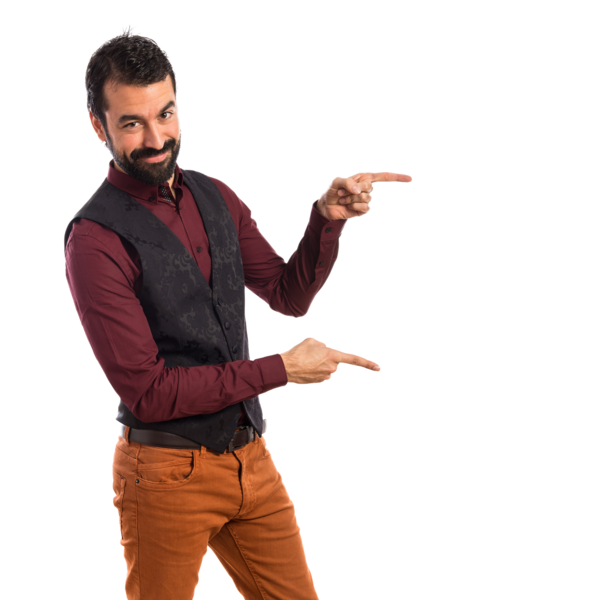 Importance of getting Trained In CAREER LINES
App Developers Are in High Demand
High Wages.
Working Conditions that Are Versatile.
There are no startup costs.
Job placement is simple.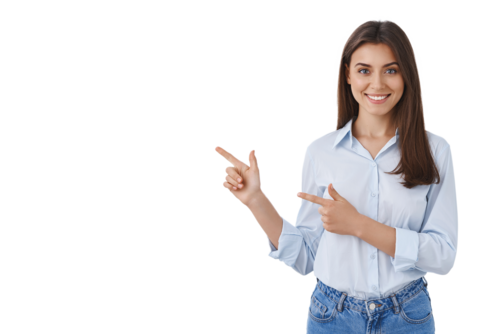 Advantages Of Getting Trained In CAREER LINES
Improves Efficiency
Outstanding Scalability
Protects your app's data.
Integrates with existing software.
Easy to maintain. Mobile Application Development
Course certificate
Students enrolled in Career Lines' prestigious Online Mobile App Development Training in Dindigul are rewarded with Mobile Applications Development Training Certificates for their achievements. This certificate is awarded at the end of the course to acknowledge the candidate's excellent application of real-time design skills and knowledge of mobile application development.
FAQ (Frequently Asked Questions)
The process of developing software apps for android devices is known as Mobile application development.
The shortage of competent mobile app developers is growing in tandem with the growing market popularity of mobile apps. Developers of mobile applications can work on a variety of platforms, including smartphones and tablets. As a result, a professional smartphone app developer is a highly desirable position with a lot of room for advancement.
Careerlines Mobile Application Development Online Training in Dindigul is appropriate for both beginners and experienced professionals. No prior experience is required. This course is open to all graduates, whether they are recent degree holders or have competence in other fields. Web Developers,.Net experts, Java Professionals, and UI Developers that would like to progress their careers can take this course.
At the start of their careers, a newbie Mobile Application Developer can probably earn roughly Rs. 5,00,000 per year. The Mobile Application Developer can make roughly Rs 9,00,000 per year after 5-9 years of expertise. A highly qualified expert can expect to earn around $1,500,000 annually.
Training By Expert Instructors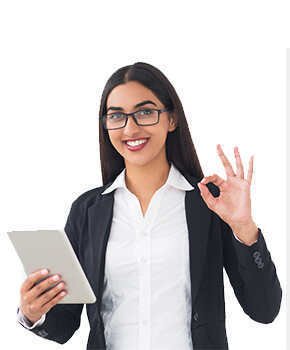 Data Scientist, BDevs Ltd.
• Skilled & Experienced Trainers
• 10+ Years of Work Experience
• Advanced Tools & Technologies Expertise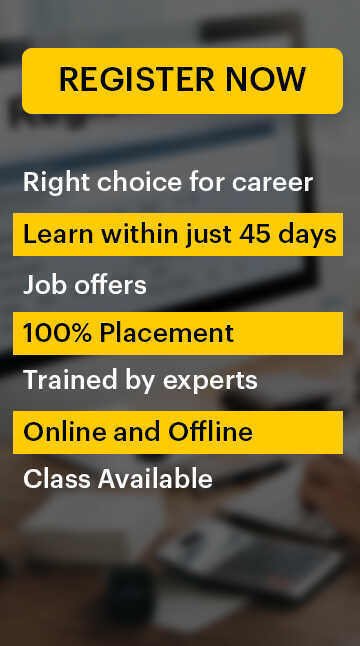 -->