Students and instructors understanding is improved by providing them with in-depth instruction on industry-relevant procedures.
Career Lines has the best Web Development Trainers in Dindigul who are real-life specialists who provide hands-on instruction in Web Development approaches.
We equip students with the perfect mix of theoretical and practical understanding of Web Development methods. UI/UX design is the process of creating user interfaces and experiences that are aesthetically pleasing and easy to use. It focuses on designing elements of user interfaces such as menus, buttons, colour schemes, and layouts to make software, websites, and other digital products more user-friendly. It also involves exploring user needs, behaviours, and motivations to create effective design. UX design is a lucrative career, and UI design is a very competitive field. With the growing demand for UI/UX designers, this is a great career path for anyone looking to work in design, technology, or business.
UI and Ux Design Training
To become a UI/UX designer, you must have a strong background in design, user experience, and working knowledge of HTML, CSS, JavaScript, and related software. You'll also need a creative approach to aesthetics and problem-solving. UI/UX design training is a type of training that focuses on teaching professionals the skills needed to create intuitive and engaging user interfaces and user experiences. It covers topics like user research, user experience design, usability testing, user interface design, visual design, content strategy, and more. UI and UX designers must have a deep understanding of how users interact with digital products.
UI and Ux Design Training Institution
Career Lines Professional Course Training Institution provides UI/UX course training in Dindigul, Madurai, Theni, Karur, and other major cities in Tamil Nadu via online and offline classes. Industry professionals will teach you all you need to know about UI/UX design and how to utilise it to create icons, images, and more. This is one of the aspects of web design that is rapidly increasing in adoption. Students will have gained the skills and experience required to become effective UX/UI designers utilising tools such as Photoshop, Illustrator, Figma, Adobe XD, and React at the end of the training. Learn about UI/UX ideas, strategies, and how to create effective interfaces by enrolling in our UI/UX Design course at CareerLines, Dindigul. Begin a new career in UI/UX design!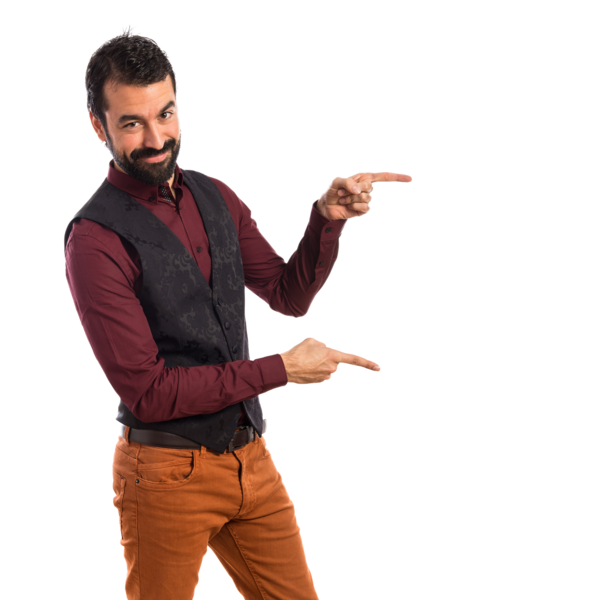 Who Can Apply for UI/UX Design Course
Graphic Designers
Web Developers
Product Managers
Marketers
Engineers
FAQ (Frequently Asked Questions)
UX/UI design is a combination of user experience (UX) and user interface (UI) design.
UX design focuses on creating an intuitive and engaging user experience, while UI design focuses on the visual elements of a product, such as layout, typography, and colour scheme.
To be effective in UX/UI design, you must grasp user behaviour, experience design concepts, wireframing and prototyping tools, as well as HTML and CSS code.
A UX/UI designer's job is to create an intuitive and engaging user experience. This includes designing the user interface and creating wireframes and prototypes.
They test the product and make necessary changes to ensure it meets the user's needs.
The time it takes to learn UX/UI design depends on the level of expertise you are aiming for and the amount of time you are willing to spend learning.
Generally, it takes months to a year to master UX/UI design.
The job market for UX and UI designers is growing rapidly.
Companies are increasingly looking for UX/UI designers to help them create intuitive and engaging user experiences.
Training By Expert Instructors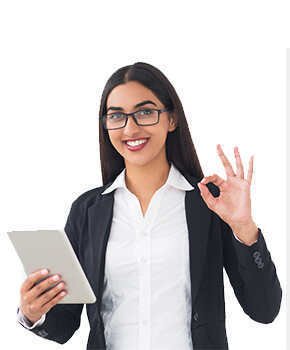 • Skilled & Experienced Trainers
• 10+ Years of Work Experience
• Advanced Tools & Technologies Expertise
Reviews

I have learned a lot about Responsive UX/UI Design and the need to take accessibility into account when undertaking UX/UI Design. Great Course.
It was very very efficient specialization. It seems a long way to finish but when you finish that, then you know you got a very big step to UX/UI Design.

Very nice course and guiding through making our own Website. I found it very useful and it was a very good passing from starter to intermediate level i think.