Students and instructors understanding is improved by providing them with in-depth instruction on industry-relevant procedures.
Career Lines has the best Web Development Trainers in Dindigul who are real-life specialists who provide hands-on instruction in Web Development approaches.
We equip students with the perfect mix of theoretical and practical understanding of Web Development methods. Making websites and applications that are both aesthetically beautiful and simple to use is a process known as UI/UX design. UI stands for "user interface" and UX stands for "user experience." UI focuses on the visual elements of the product, such as the layout and the design. UX focuses on how the user interacts with the product, such as what features are available and how easy it is to navigate. UI/UX Design is essential for creating products that are both attractive and functional. It is also essential to create assets accessible to all users, whatever their experience or level of expertise.UI/UX training is open to anyone who is interested in learning how to design user interfaces and user experience. This includes people with backgrounds in design, computer science, engineering, marketing, and other related fields. It is also suitable for those with no prior experience in design who are curious to learn more.
UI/UX Design Course Training For Mobile Application
Mobile Application UI/UX course training offered by CareerLines Institute, Dindigul, Tamil Nadu, provides comprehensive training in designing, prototyping, and developing mobile applications. We cover the basics of user interface (UI) and user experience (UX) design, including graphic design, interaction design, and usability testing. Through this course, you will learn how to create beautiful and intuitive mobile app interfaces that are optimised for user engagement and satisfaction. We will discuss the latest tools and processes to produce high-quality mobile apps quickly and efficiently. Career lines offers UI/UX design Course Training online and offline mode at reasonable fees and detailed curriculum. Photoshop, Illustrator, Figma, Adobe XD, wireframe, and Flutter All of the above will be learned from this ui/ux design training course and you will walk away with the skills and knowledge needed to create a user-friendly and attractive mobile app. Get ready to become a mobile UX/UI design pro!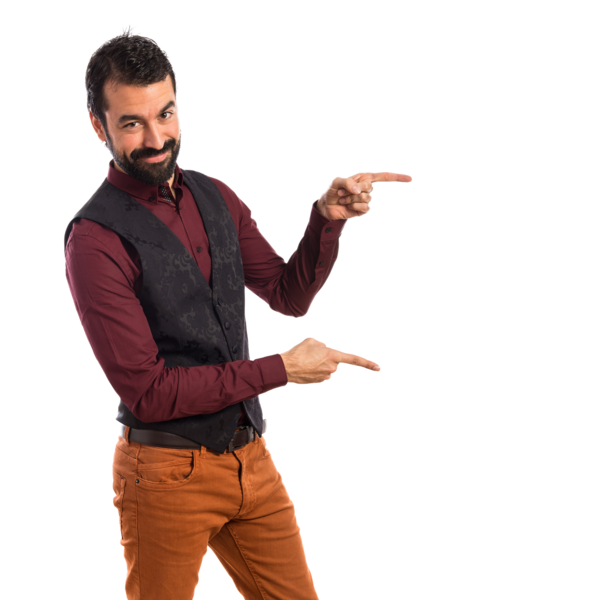 Who Can Apply for UI/UX Design Course
Graphic Designers
Web Developers
Product Managers
Marketers
Engineers
FAQ (Frequently Asked Questions)
UI (User Interface) design focuses on the visual elements of an app, such as layout, typography, and colour.
UX (User Experience) design focuses on the usability, accessibility, and overall experience of the user while using the app.
UI/UX design can improve a mobile app by making it more user-friendly, intuitive, and visually appealing.
This leads to increased user engagement, higher conversion rates, and improved customer loyalty.
UI/UX design for mobile apps can provide a more interesting user experience, improved usability, better accessibility, and more effective visual communication. This leads to increased user engagement, higher conversion rates, and improved customer loyalty.
Key elements of UI/UX design for mobile apps include user research, wireframing, prototyping, usability testing, user feedback, and visual design.
you can learn UI/UX design for mobile apps through online courses, classroom instruction, and specialised workshops. Careerlines provides UI/UX training in Dindigul, Tamil Nadu.
Training By Expert Instructors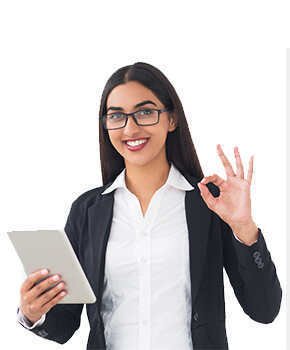 • Skilled & Experienced Trainers
• 10+ Years of Work Experience
• Advanced Tools & Technologies Expertise
Reviews

I have learned a lot about Responsive UX/UI Design and the need to take accessibility into account when undertaking web design. Great Course.
It was very very efficient specialization. It seems a long way to finish but when you finish that, then you know you got a very big step to UX/UI Design.

Very nice course and guiding through making our own Website. I found it very useful and it was a very good passing from starter to intermediate level i think.