Liferay Development Training
Liferay Development Training
Liferay is an open-source Enterprise software development platform built on cutting-edge J2EE technology. It is a popular Portlet container for developing a standard, scalable, and enterprise web application. This Portlet technology adheres to JSR 168 and JSR 286 complaints, and each portlet has its own response and request. It sends a request and receives a response from the server; the response is then exclusive to the portal that sent the request.
What will you learn from Liferay Development Training?
Get trained with Liferay Development experts
Liferay Development course completion certificate
Career Support
On Completion of the Course
Training on LIVE Projects
Online Examination
Course Completion Certificate
Job Placement Offers
Internship Program & Certificate
Liferay Training Syllabus
45 Days Fast Track Course Mode : Offline / Online
Introduction to Liferay
Introduction to Plugins
Installing Liferay Developer Studio
Set up a Liferay bundle
Introduction to Portlets
Java Standard Portletsts
Inter-Portlet Communication
Portlets and Web Application Frameworks
MVC Portlets
Service Builder
Liferay Search Container
Portlet Permissions
Feedback, Validation and Localization
Liferay Theme Overview and Exercise
Liferay Layout Template Overview and Exercise
Advanced Theme, Layout Topics, and Best Practices
Customizing Properties
Adding a Post Login Action
Customizing Language Keys
Customizing Core Liferay JSPs
EXT Plugin Overview
Extending User Management
Overriding Struts Actions
Training by Expert Instructors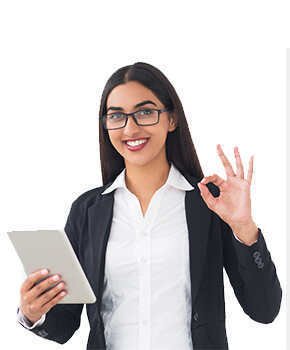 • Skilled & Experienced Trainers.
• 10+ Years of Work Experience.
• Advanced Tools & Technologies Expertise.
FAQ (Frequently Asked Questions)
Liferay is a Java-based platform, and it is simple to implement the application using various market resources.
Liferay is an open source enterprise portal that allows for corporate intranet and extranet access.
Portlets are web apps in Liferay DXP.
Liferay is an open-source company that offers free documentation as well as paid professional services to its software users.
Our Liferay course covers all of the topics necessary for Liferay certification. Liferay certification guide, Liferay certification sample questions, and Liferay certification practise questions will be shared by the trainer.