Students and instructors understanding is improved by providing them with in-depth instruction on industry-relevant procedures.
Career Lines has the best Professional Trainers in Dindigul who are real-life specialists who provide hands-on instruction in Professional approaches.
We equip students with the perfect mix of theoretical and practical understanding of Professional methods.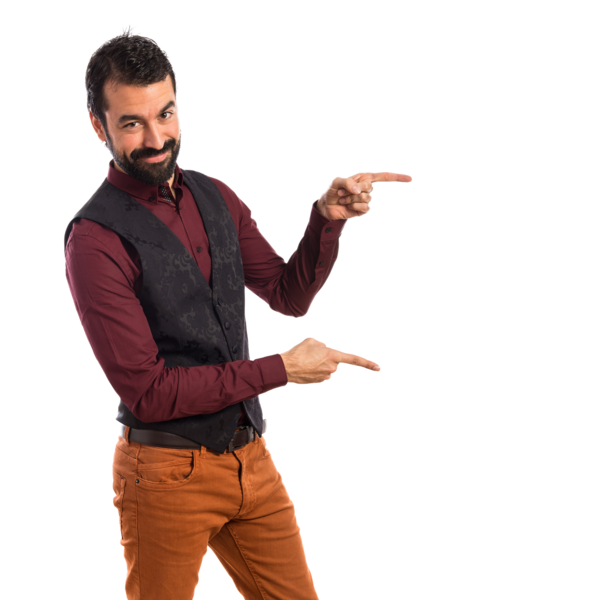 Importance of getting Trained In CAREER LINES
Continuing education can help you increase your income.
Continuing Education Improves Networking.
Professional Growth for Better Job Opportunities.
Continuing Education can help you move up the career ladder.
Keep your mind sharp and your body healthy both inside and outside of the office.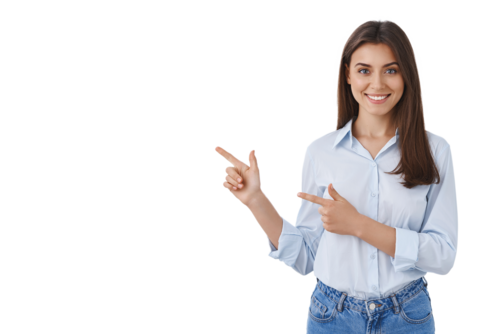 Advantages Of Getting Trained In CAREER LINES
Experiencing a knowledge or talent gap.
Improve performance in specific areas or functions.
Fill specific skill gaps.
Candidates to be trained in specific programmes.
Technology is being updated.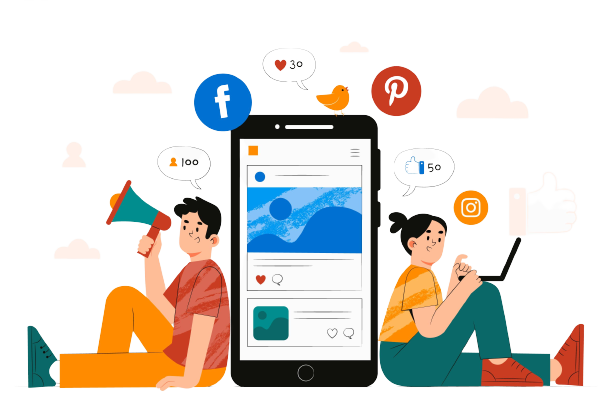 Digital Marketing
Course Certification
Digital Marketing Course Certification is a professional accreditation that shows the applicant has a thorough understanding of the Digital Marketing platform and its applications. This accreditation certifies that the applicant has gained the required abilities to function as a Digital Marketer.
FAQ (Frequently Asked Questions)
Careerlines Digital Marketing Course is established and taught by Digital Marketing specialists with over ten years of expertise.
The only academy that offers the proper mix of theory and practice.
Fees that are reasonable for learners and IT professionals.
Courses are scheduled to accommodate working professionals.
Projects in progress and testimonials.
Digital marketing internships in Careerlines has placement agreements with over 1200+ small, medium, and big businesses, and these businesses offer job vacancies for Digital Marketers, SEO Analysts, and other digital marketing positions.
We have a dedicated Placement Officer that assists students in finding jobs.
The Placement cell assists students with practice interviews and group discussion training sessions so that they can confidently approach the interview.
You can apply by calling our customer service line at +91-9600398690- Arakkonam, +91-9360056327- Dindigul, +91-6381535967- Nagercoil, or coming into our office.
Careerlines was founded by a group of IT veterans with the goal of providing world-class IT education. It is considered the best digital marketing institute in Dindigul. We've been in the training business for about a decade, and we've educated over 30,000 students to date, including many young professionals.
Training by Expert Instructors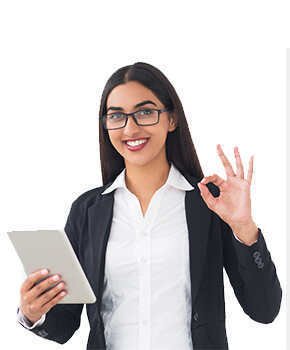 • Skilled & Experienced Trainers.
• 10+ Years of Work Experience.
• Advanced Tools & Technologies Expertise.
Reviews
Practical environment, field exposure and industry interaction. Job oriented courses.

Good Training and Excellent coaching. I fully recommed it.

I found this course really excellent and useful. I would recommend it to anyone interested in learning Professional Courses in Career Lines.